Supreme Court recognizes carrying guns in public as a fundamental right
Breaking News
Supreme Court recognizes carrying guns in public as a fundamental right
In the state of New York, citizens have so far had to demonstrate a special need for self-defense. / Guns in public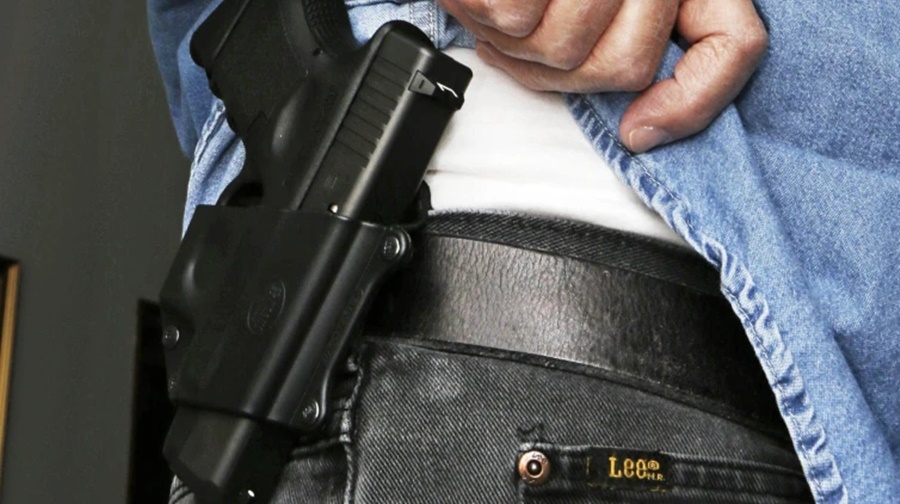 The U.S. Supreme Court says this violates the Constitution. / Guns in public
The US Supreme Court has recognized the carrying of firearms in public as a fundamental right for all citizens. By a vote of six judges to three, the Supreme Court overturned a New York state statute that required proof of special self-defense needs to obtain a gun license. The court said the law violated two amendments to the US Constitution.
Two serious attacks in May had sparked renewed debate in the United States about tightening gun laws. In the state of New York, an 18-year-old shot dead ten people in front of a supermarket with an assault rifle, apparently with racist motives. In the Texas city of Uvalde, an 18-year-old killed 19 children and two teachers.
The United States has long struggled with gun violence. In 2020, gun injuries were the leading cause of death for children and adolescents in the United States, ahead of traffic accidents. For years, however, many Republicans have opposed stricter regulations such as a ban on assault rifles.
America summit in Los Angeles: Biden suffers serious diplomatic defeat